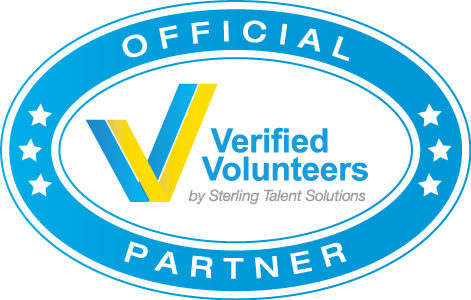 Did you know?
Being a Member of
Metro Volunteers
 allows you the capability of screening for volunteers that have undergone a background check. This added feature is free to your agency.  Not a Member? 
Click here to join.
---
Are you responsible for recruiting, retaining and inspiring volunteers?
Join this 3-part webinar series, presented in association with Beth Steinhorn of JFFixler Group, to learn how to enhance the volunteer experience in your organization.
Attend one, two or all three! When you attend, you'll receive complimentary access to our new eBook: Enhancing the Volunteer Lifecycle.
---
WATCH ON-DEMAND: Part 1: Developing Position Descriptions
---
A well designed position description is vital to ensuring a volunteer role is strategic, attractive, and appropriate for a volunteer. Through tools and a case study, this webinar will illustrate how developing a strong position description can lead to success. Register Now.
---
WATCH ON-DEMAND: Part 2: Recruiting and Onboarding
---
Can you imagine what would be possible if all staff and volunteers served as talent scouts on behalf of your organization? During this webinar, we will discuss how to make this dream a reality. Register Now.
Part 3: Engaging Volunteers for Impact & Success
---
Thursday, June 15 @ 2PM ET / 11AM PT
Demonstrating results goes beyond counting the number of volunteers in your program and the hours of service they provide. Learn how to measure and define success. Register Now.
---